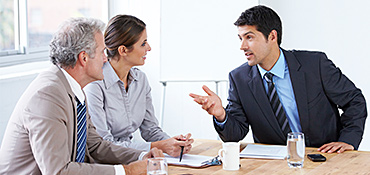 Get Started Now! Talk To One Of Our Franchise Experts Today »
Franchise Research Assistance For Military Veterans
VFA provides franchise research assistance for military veterans. Utilizing our experience as military veterans and industry professionals we assist in sorting through multiple options and assist in finding which franchises work best to meet your financial and personal goals.
Here are just some of the benefits of using a properly trained franchise consultant:
Accurate Insider Information
Shorter Research Time
Ensure Proper Validation
Access to Legal and CPA experts
Negotiating Your Agreement
Get Started Now
Fund Your Dreams With Us: Discover Your Funding Options »
Financial Assistance And Tools
Purchasing a franchise is an investment and understanding the different types of financial assistance programs are a key part of your investment decision.
Programs include loans, retirement rollovers, crowd funding, etc. VFA assists with finding and  choosing the right program for your specific needs. For more information please contact us today.
IRA/TSP/401k Rollover
Veteran Advantage Loan Program
SBA Express Loans
Get Started Now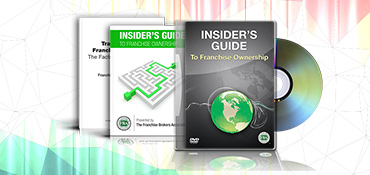 BONUS: White Paper on Transitioning to Business Ownership »
Insider's Guide To Franchise Ownership
Getting your guide is easy. Just call or Contact Us today and our Franchise Experts will send you theInsider's Guide To Franchise Ownership. As a potential franchisee you cannot afford to miss this guide.
Real world testimonials
Two Informational E-Books
Facts you MUST know
Funding information
Franchising FAQ's
Get Started Now