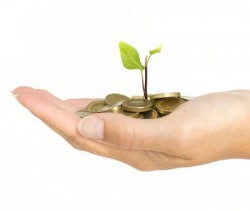 Financing Your Franchise
There are financial assistance programs to assist in financing your franchise start up – loan brokers, retirement rollovers as well as traditional and creative funding options.
The Small Business Administration (SBA) offers a variety of loan programs for very specific purposes. Take some time to study the programs, to see if you qualify to participate.
Another option is to use your TSP, 401(k) or IRA for financing your franchise debt free.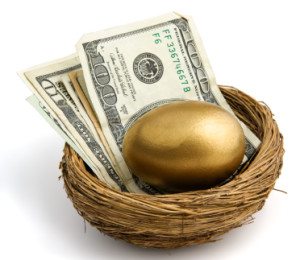 By rolling your IRA, 401(k), 403(b), Keogh or other retirement funds into a 401(k) franchise financing vehicle, you can:
Buy A Franchise, Lower Overhead and Increase Your Success Rate. Instead of sending interest payments to a lender, you can use your money to purchase advertising, buy equipment, lease a company van, or use it in any way that will bring you quicker profits.
Eliminate Personal Liability. Use our own funds to avoid pledging your home or other assets as loan collateral and potentially jeopardizing your personal credit.
Maximize Tax-Deferred Benefits. By investing your retirement funds into your own franchise, you can reinvest your profits tax-deferred in your business or in your retirement account. Build your business while you grow your retirement nest egg!
Enjoy Flexibility. You can mix your retirement funds with personal funds or capital from other investors. It's the ideal financing structure for husband-and-wife teams!
Invest in Yourself. Unlike taking risks in the volatile stock market, financing your business with retirement funds is an investment in yourself & one that you can control and count on!
Discover your retirement account's true investing power (and the ability to finance your franchise with money you already have…tax and penalty free.)