FranLink System™
Powered by the Franchise Broker Association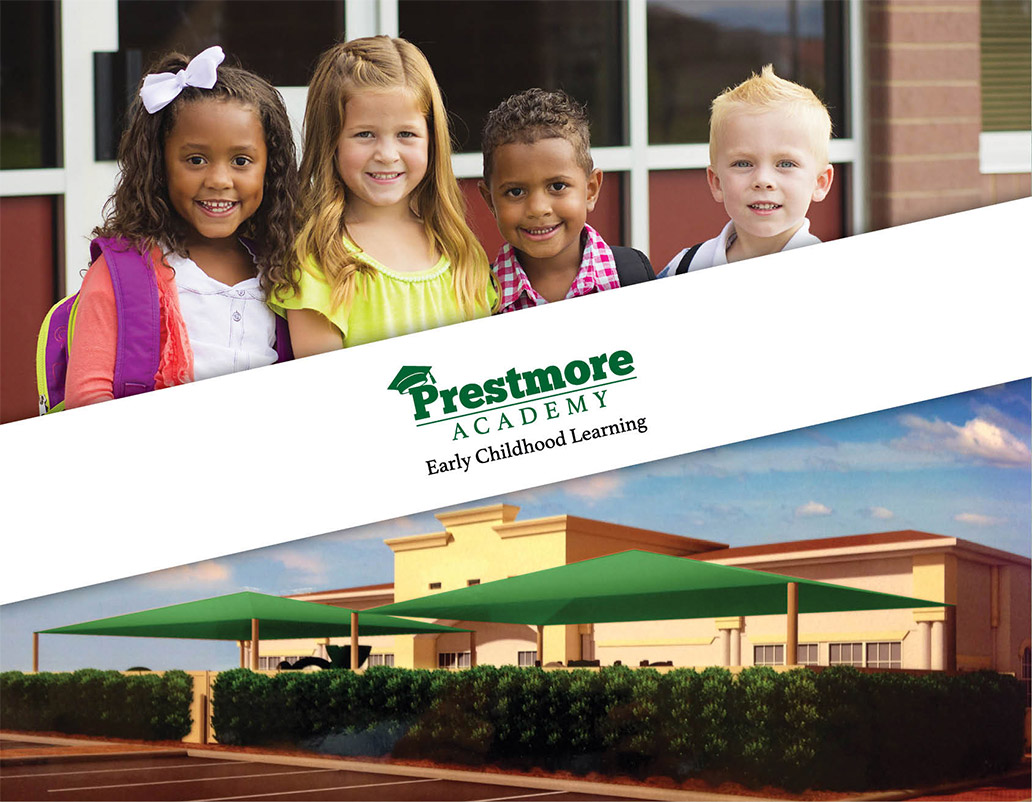 Become a Franchisee
Start a business that makes a difference to the lives of our future generations. With Prestmore Academy, and our nationally accredited Creative Curriculum, as a franchisee you will be offering some of the highest standards of safety and child care available in education today. Becoming part of the Prestmore Academy family means that you will be providing high levels of excellence in education that focuses on various facets of each stage of early childhood development and growth. As Prestmore Academy strives to maintain a progressive nature in our system, you can be confident in knowing the product you provide will always be on the cutting edge of education.
Start A Business That Makes A Difference!
Basic Franchise Info
Average Investment: $580950 - $808250
Minimum Investment: $192600 - $662750
To see this information click the button below!
Min. Liquidity: 100000
Years in Business: 2010
Open Units:
In-House Financing: Yes
Lead Assist: Yes
Coaching: Yes
Request Information