FranLink System™
Powered by the Franchise Broker Association

MidiCi The Neapolitan Pizza Company
You haven't had pizza until you've had Neapolitan Pizza.
MidiCi The Neapolitan Pizza Company is a fast-fine pizza franchise that brings friends together. We opened our first restaurant to great fanfare in the San Fernando Valley in 2015; we plan to open 50 by the end of 2016, and we aim to open 1,000 locations within 10 years. Why are we confident? Because people love pizza, they love personalization, and they love quality. But even more than that, they love spending time with one another.
We've created an entirely new segment — fast fine dining — that marries the best of fast-fine with highly polished and experiential fine dining. It's something that doesn't easily fit into established boxes — something new, and something making waves in the franchise industry.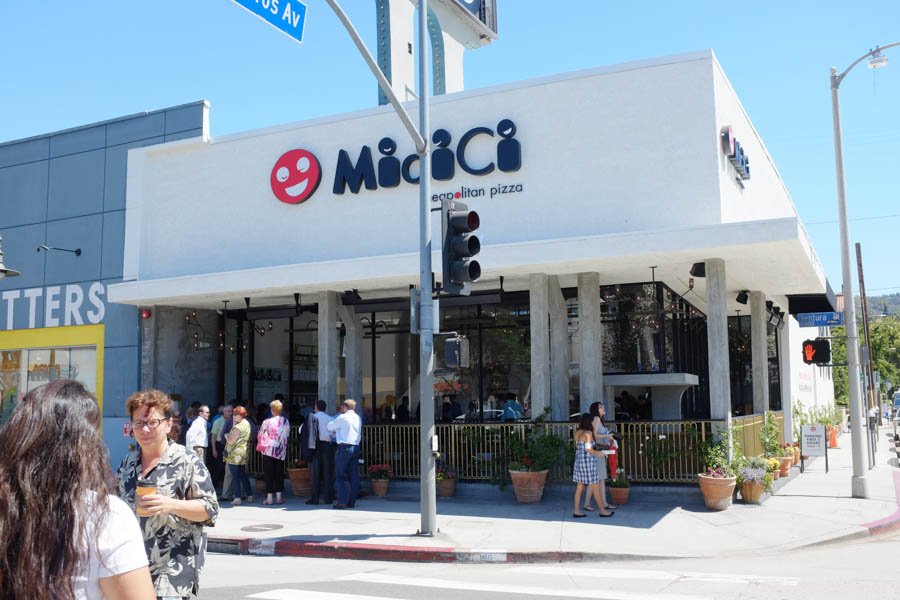 MidiCi franchise is designed to bring friends together. We have created a sleek, social space where guests can gather with friends or sidle up to the counter to meet new ones. We believe that people are the best thing that can happen to anyone, and we built our business model and our dining concept to help people connect with each other.
The pizza franchise is led by the same team that quickly turned Menchie's Frozen Yogurt into the world's largest self-serve frozen yogurt franchise, and they expect to duplicate or exceed that success with MidiCi The Neapolitan Pizza Company.
Basic Franchise Info
Average Investment:
N/A
Minimum Investment: $612616 - $774948
To see this information click the button below!
Min. Liquidity: 300000
Years in Business: 2014
Open Units:
In-House Financing: Yes
Lead Assist: Yes
Coaching: Yes
Request Information