FranLink System™
Powered by the Franchise Broker Association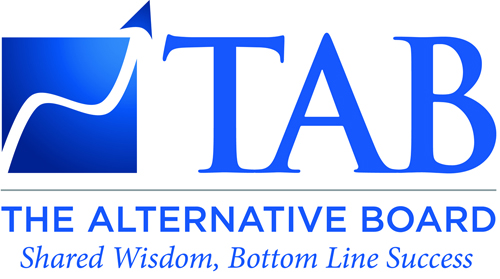 The Alternative Board (TAB)
The Alternative Board (TAB) is one of the nation's premier franchise systems and a leader in executive coaching, peer board facilitation and business consulting. The Alternative Board franchise opportunity has been named in Entrepreneur magazine's list of 'Top 500 Franchises' for several years running and earned "Best of the Best" for 2016.
TAB helps forward-thinking business owners grow their businesses through overcoming challenges and/or seizing upon opportunities, thus increasing profitability and improving their lives by leveraging local business advisory boards, private business coaching and proprietary strategic services.
TAB Franchise Owners facilitate monthly business advisory board meetings and provide coaching and consulting to board members.
Consulting opportunity model provides significant outside revenue potential free of royalties.
Our most successful franchisees possess several of the following attributes:
Significant consulting, business ownership, or business executive experience
Motivated and driven to succeed
Committed to achieving personal and professional growth through tenacity and hard work
Hold themselves to a standard of high integrity and strong personal character
Passionate about helping business owners succeed
As we continue to expand, we're seeking exceptional business professionals with significant business consulting, ownership or executive-level experience. As a TAB Certified Facilitator/ Coach, you'll own a rewarding business that helps owners of privately held businesses achieve their vision of success. You'll also enjoy numerous competitive advantages, including:
Low start-up costs
Home-based business model
Low-overhead
No employees are required
Back office accounting support
No travel required- You'll serve a local client base, so no out-of-town travel is necessary
The opportunity to utilize and apply your experience, aptitudes and strengths
Consistent and predictable cash flow from membership dues
Expanded consulting opportunities
Control over your schedule and superior work/life balance
Long-term client relationships with a strong referral network
A protected territory for member marketing
Basic Franchise Info
Average Investment:
N/A
Minimum Investment: $79991 - $94466
To see this information click the button below!
Min. Liquidity: 70000
Years in Business: 1990
Open Units: 135
In-House Financing: Yes
Lead Assist: Yes
Coaching: Yes
Request Information