FranLink System™
Powered by the Franchise Broker Association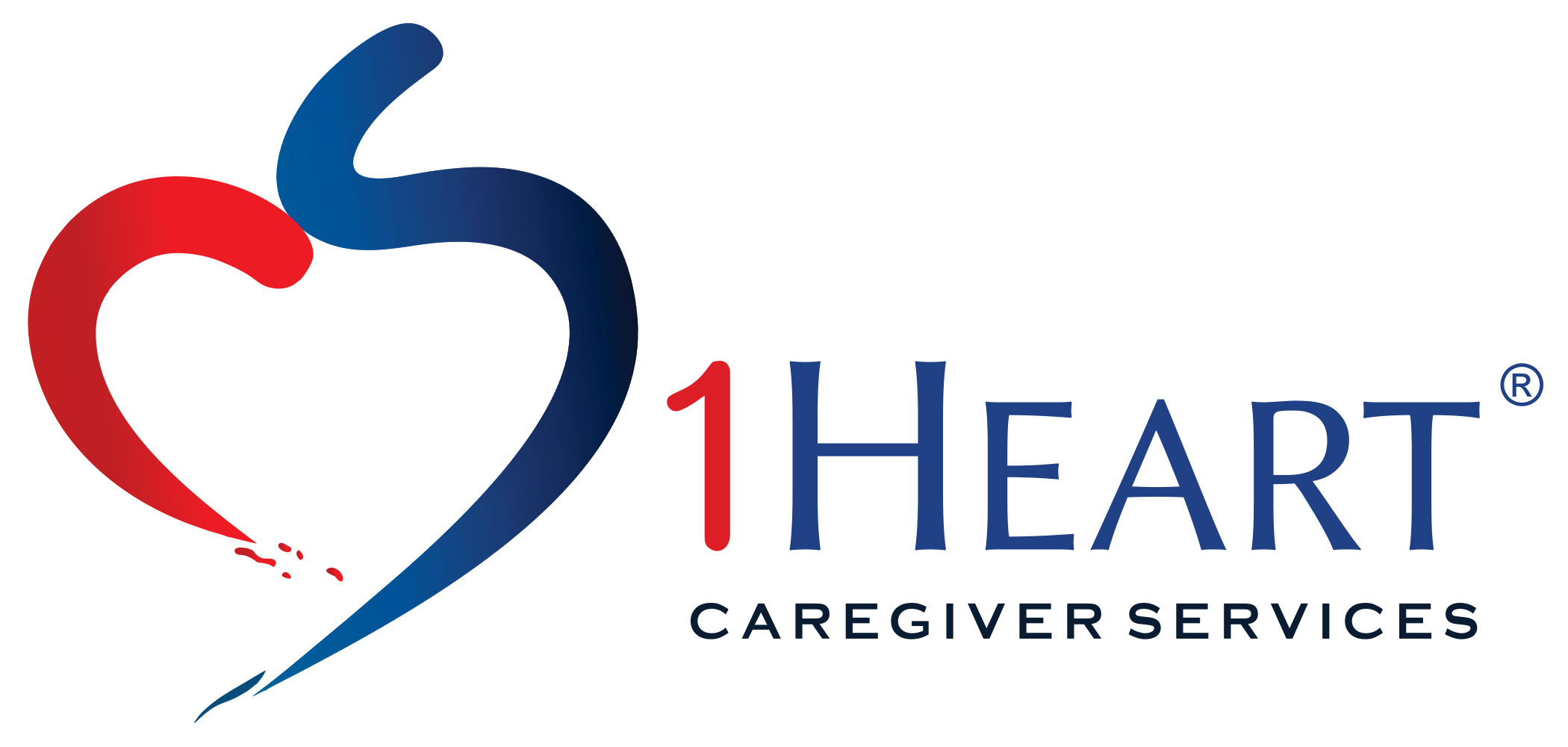 1Heart Caregiver Services
1Heart Caregiver Services has more than 13 years of successful and profitable operations.
1Heart developed a unique program and training institution called 1Heart Caregiver University and 1Heart Business Academy which provides training and professional development for managers, caregivers and staff.
1Heart offers a larger territory and multi-franchise discount. Unique and proprietary programs that franchisee can implement are 'Circle of Care', 1Heart AMP and M.I.S., 1Heart Selling system and market penetration program and 'continuing health education program and few other processes and methodology that guarantees business growth once executed correctly.
https://www.youtube.com/watch?v=DFLBuJTGKzk
Basic Franchise Info
Average Investment: $81010 - $112560
Minimum Investment: $81010 - $112560
To see this information click the button below!
Min. Liquidity:
Years in Business: 2008
Open Units: 3
In-House Financing: Yes
Lead Assist: Yes
Coaching: Yes
Request Information